◆
サービス Service For Corporates
橋本会計事務所では、税金計算だけでなく会社の参謀役として、トータル的な節税対策、経営管理資料、財務分析などを財務のプロではない社長様にもわかりやすく説明し、社長様が本業に集中できる環境づくりをさせていただきます。
◆業務内容


一般事業会社における予算管理などの管理会計業務・監査対応業務及び国際会計事務所での外資系クライアントに対する税務・会計業務を活かした以下の業務を提供させていただきます。弊所では、スモールビジネスから将来上場を考えていらっしゃる会社まで、高品質かつ、低価格のサービスを提供致します。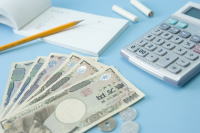 会社設立業務
給与計算
仕訳処理代理
月次四半期での資産表作成・経営管理資料
決算書作成
申告書作成
節税対策
社長様個人・従業員の社会保険労働保険コンサルティング
パソコン会計指導
その他付随業務
---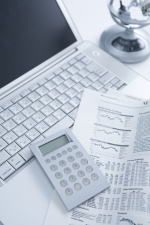 ◆
For Corporate
We are not only your provider for tax calculation but a close advisor like one of your staff. We can provide your company's Tax Reductions Strategy, documentation and data for management, Financial Analysis so that owners can have the environment which lets him concentrate on his business.
◆Service Details
Budget management, Management Accounting, Audit preparation can be provided for any types of companies since we have many years experience in Japanese companies and Foreign affiliated companies.
We offer reasonable fee structure with a high quality service to small offices but also to the companies which aim to listing in a stock market in the future
.
Bookkeeping on behalf(English bookkeeping available upon the request)

Monthly and Quarterly Reporting, Tax estimation, Documentation and data for management

Payroll

Tax Return Preparation

Tax Saving Strategy

Accounting work Consulting

Consulting for social insurance and labor enrollment for an employer and employees